VentMee is a digital service developed by a student at Linköping University, designed to enable efficient ticket management in a social student environment. VentMee also strives to make social interactions easier and bring people closer together. Today, VentMee is a well-functioning prototype. The idea is that the service creates new opportunities for both event organizers and customers. Event organizers can use the service to enter information about events and activities, while users can search for activities that match their areas of interest to get an overview of happenings in their specific area. 
BACKGROUND
The founder of VentMee wants help to develop the future "entertainment wallet". The application is still in an early stage and has great potential to adapt to new environments. VentMee aims to provide the customer with the best user experience within these kinds of services, both in terms of content and user-friendliness. 
CHALLENGE
What are the users' preferences when choosing which platform to use for these kinds of services? How can these demands be met in a greater way than they are in today's market? How can VentMee be developed to become the platform everyone wants but does not yet exist? VentMee can be so much more than just a ticket management service. It could offer users something beyond the ordinary. Within this challenge, you get the chance to work closely with a student-driven startup and with the opportunity to influence the development process of this product. Help VentMee develop the activity and entertainment app of the future. "The sky is the limit."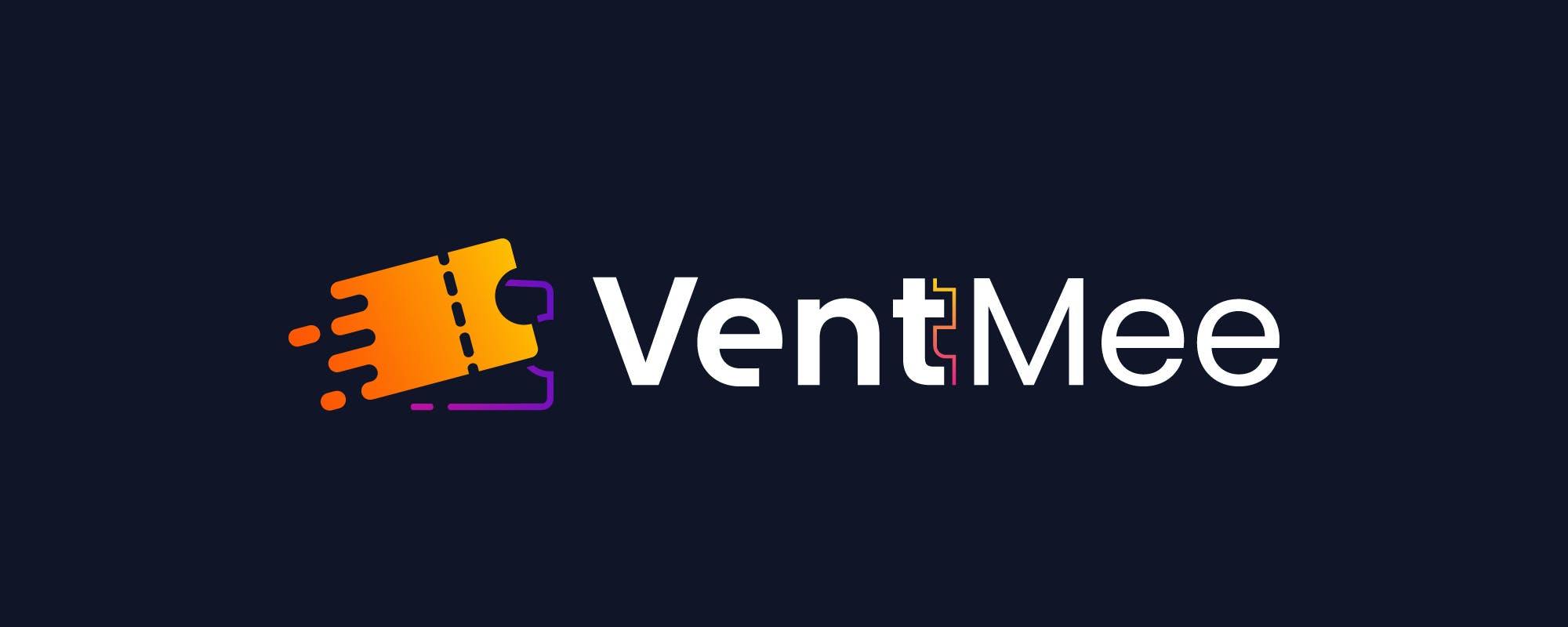 Note! You must apply for the inGenious course at www.antagning.se or www.universityadmissions.se before applying for any of our projects. Only students admitted to the course will be assigned to one of our projects. Applicants to the inGenious course will, after the application period has ended, receive a "welcome email" with instructions on how to wish for projects.