Linköping City Samverkan AB is jointly owned by businesses and real estate companies in the city centre, with Linköping municipality as a partner. Linköping City Samverkan AB shall strengthen Linköping city's position against other cities, external shopping and be a united force to boost the appeal of the city centre and support commercial, social and cultural growth. Our vision is that Linköping shall have an attractive and expansive city core, full of life and spirit. A genuine environment with a true, personal feeling that inspires. 
BACKGROUND
Linköping's city centre is important for the entire city, the municipality, and the region, and it has developed over centuries into the place it is today. As Linköping grows and conditions of the surrounding environment change, the city centre, with its density and identity, needs to continue to develop. Current models for gathering insights, citizen dialogues or business models for sharing premises are not sufficient for the needs of the future. 
CHALLENGE
Linköping City Samverkans' face the challenge of creating a lively city centre based on an innovative citizen dialogue for gathering insights. How do they develop a more lively and attractive city centre where everyone feels included?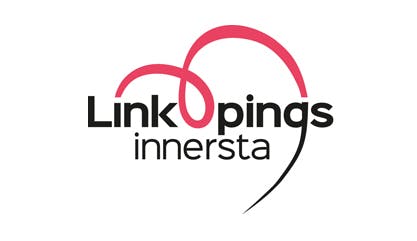 Note! You must apply for the inGenious course at www.antagning.se or www.universityadmissions.se before applying for any of our projects. Only students admitted to the course will be assigned to one of our projects. Applicants to the inGenious course will, after the application period has ended, receive a "welcome email" with instructions on how to wish for projects.